Pure Columbian Black Elevation - NEW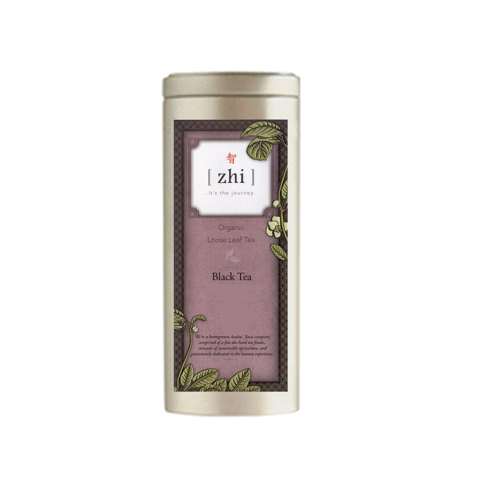 Ingredients: 100% Organic black loose tea leaves
Superb, new black tea! From high in the Andes mountains comes a truly spectacular and complex black tea. Deep, rich soil and generous rainfall in a truly diverse region gives this tea a unique and wonderful character. We love it.
Gorgeous, long wiry, slightly tippy leaves when infused give a nice mineralic and fruity aroma. The taste is crisp and clean but not super forward. It has that high elevation gentleness you'd expect. It's got a good kick of caffeine so it makes a great daily breakfast tea, as well. "Two cups and you are WOKE" ;)

These tea plants are cared for at an elevation of over 6,000 ft. The tea gardens are located next to a protected rain forest, the Bitaco Regional Forest Reserve, where there is a wide diversity of flora and fauna: over 200 bird species and 700+ species of plants. 

Bitaco Tea not only cultivates exceptional teas, they also are committed to their community. They created the Agricola Himalaya Foundation to develop and improve programs focusing on education, especially for local children. Activities focus on the improvement of infrastructure, recreational opportunities, local culture and access to technology.
Water: 200°F | Leaves: 2 tsp per 12 ounce cup | Infusion Time: 3-4 minutes

Basic Steeping Tips
- Use filtered or spring water, whenever possible
- Don't overboil water 
- Remove leaves after recommended time (adjust to taste) 
- If you want stronger tea, use more leaves instead of steeping for a longer time.
Leaves can be re-steeped 2-3 times resulting in various flavor differences. Don't throw out those leaves until they have given it all up!
Black tea has a class of polyphenols that protect your bones and teeth (help the body from pulling calcium) and is good for your heart. Black tea contains antioxidants and about 1/3 the amount of caffeine as found in a cup of coffee.