Li Shan Oolong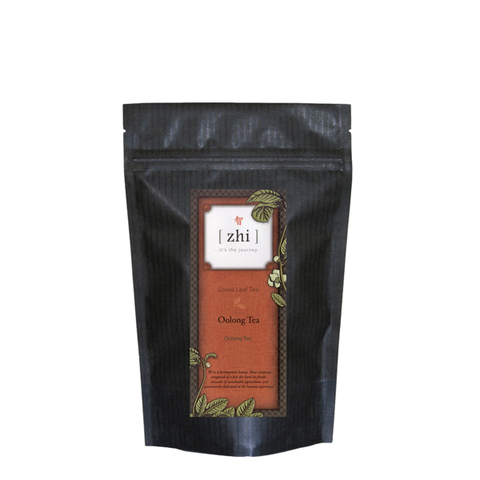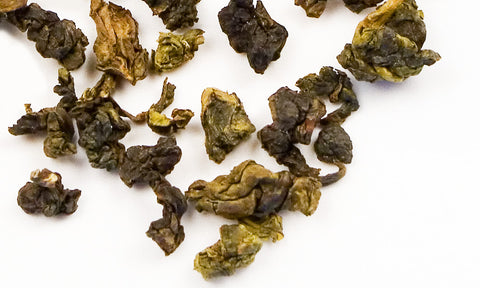 Ingredients: 100% Organic Li Shan Oolong tea.  Hand-crafted artisan tea.
Grown at 1600-1700 meters, this tea is one of the most sought after oolongs in all of Taiwan and this is a really special batch. Fom Li Shan or 'Pear Mountain' 

Extremely floral fragrant, buttery, and a looooooong sweet finish. This is an superbly crafted tea from a small organic garden that consistently brings forthh amazing tea. This tea is layered, complex, and balanced. Holds up exceptionally well to several steepings. Just an A++ oolong. Produced from a chin xin (gentle heart) cultivar.


One of our Artisan Reserve oolong teas, a line of small batch handmade teas from a craft handed down over generations. Hand selected for having all the hallmark qualities of the highest grades with notable personality accents.
Water: 195°F | Leaves: 1 TBSP per 12 ounce cup | Infusion Time: 3-4 minutes

Basic Steeping Tips
- Use filtered or spring water, whenever possible 
- Don't over-boil water 
- Remove leaves after recommended time (adjust to taste) 
- If you want stronger tea, use more leaves instead of steeping for a longer time. 
Leaves can be re-steeped 2-3 times resulting in various flavor differences. Don't throw out those leaves until they have given it all up!
Polyphenol in oolong tea is effective in controlling weight. It activates the enzyme that is responsible for dissolving triglycerides. Studies have confirmed that a 2-3 cup per day intake of oolong tea contributes to enhancing the function of fat metabolism and controlling obesity.