Green Tea Subscription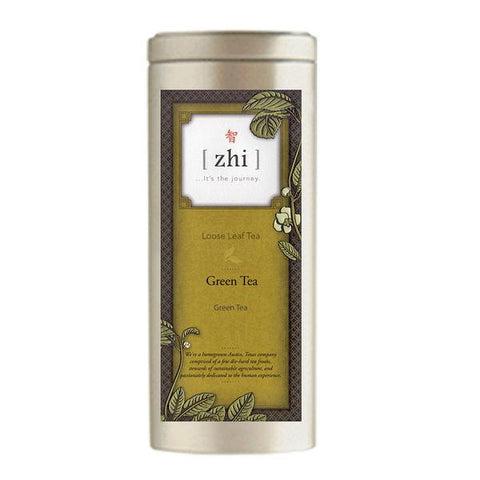 Our Green Tea Subscription is the perfect way to sample a variety of teas for yourself or for your gift recipient. A tea selection will be made each month for you from our high quality single origin teas and award-winning Zhi Signature Blends.

Just sign up for our Green Tea Subscription and you (or your recipient) will receive a gorgeous tin of beautiful Zhi tea each month for a 6 or 12 month cycle. Each tin holds appx 30-50 cups worth of tea, and is refillable/reusable!

Each monthly shipment will be shipped on the third business day of the month to you or your gift recipient. Tea is shipped the following month after order, unless order is received in the first 2 days of the month.

The price includes free shipping for the 6 or 12 month Tea Subscription period.
Price also discounted 10%. Subscription shipments are available in Continental US only.

January: Dragonwell
February: Jasmine Green 
March: Dragon Phoenix 
April: Cloud and Mist 
May: Tropical Green 
June: Grapefruit Sencha 
July: Temple Gunpowder 
August: Japan Sencha 
September: Moroccan Mint 
October: Cherry Sencha 
November: Japan Genmaicha 
December: Kukicha