Austin Breakfast - Silky Single Sachets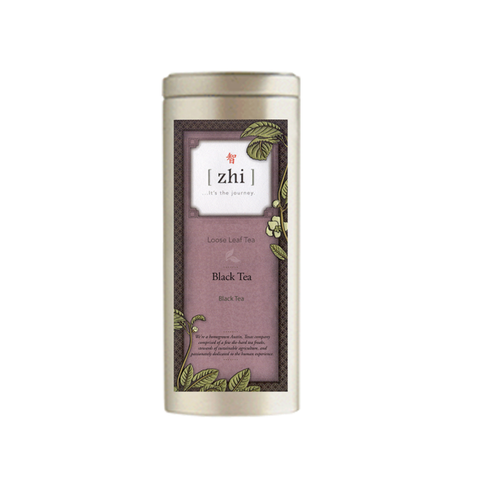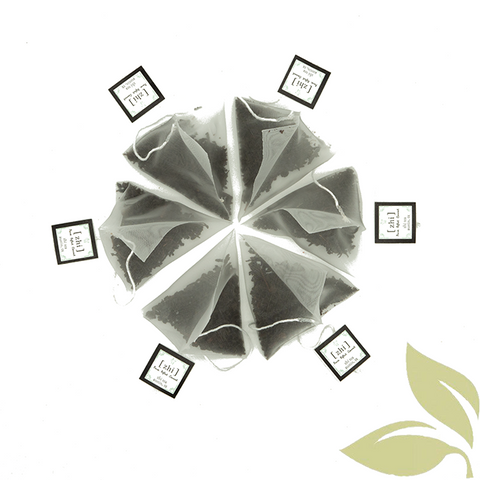 ****New! Individual Serving Sachets!***

Try a tin of 15 biodegradable (non GMO) cornsilk pyramid sachets of our rich and flavorful Austin Breakfast tea, or stock up with a resealable pouch of 100.

Our Austin Breakfast honors the intensity and laid-backness of Austin. The Ceylon black tea is at once bold and smooth. It has a deep character and clean finish like a great Irish Breakfast tea.

Single Estate Fair Trade Indian tea.
Water: 208°F | Leaves: One sachet per 12 ounce cup | Infusion Time: 3 minutes

Basic Steeping Tips
- Use filtered or spring water, whenever possible
- Don't overboil water 
- Remove leaves after recommended time (adjust to taste) 
- If you want stronger tea, use more leaves instead of steeping for a longer time.
Leaves can be re-steeped 2-3 times resulting in various flavor differences. Don't throw out those leaves until they have given it all up!
Black tea has a class of polyphenols that protect your bones and teeth (help the body from pulling calcium) and is good for your heart. Black tea contains antioxidants and about 1/3 the amount of caffeine as found in a cup of coffee.
The history of tea in China is long and complex. The Chinese have enjoyed tea for millennia. Scholars hailed the brew as a cure for a variety of ailments; the nobility considered the consumption of good tea as a mark of their status, and the common people simply enjoyed its flavor.

Tea was first discovered by the Chinese Emperor Shennong in 2737 BC. It is said that the emperor liked his drinking water boiled before he drank it so it would be clean, so that is what his servants did. One day, on a trip to a distant region, he and his army stopped to rest. A servant began boiling water for him to drink, and a dead leaf from the wild tea bush fell into the water. It turned a brownish color, but it was unnoticed and presented to the emperor anyway. The emperor drank it and found it very refreshing, and cha (tea) was born.