Moroccan Yaupon - New!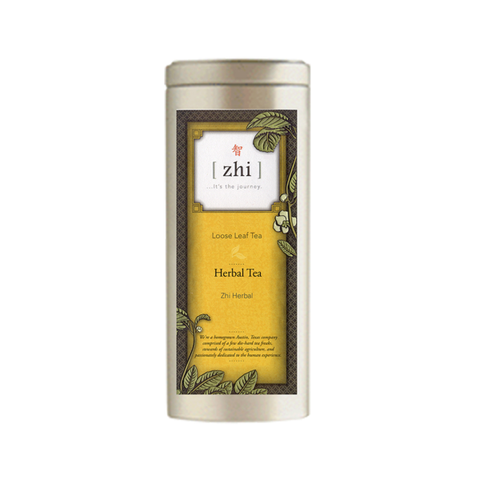 Ingredients: *Yaupon, *Green Tea, *Peppermint (*organic)
Yaupon is a wild harvested Native American herb. Harvested in Texas! Contains caffeine for a clean energy boost.
This new  Zhi Signature Blend combines organic Texas Yaupon with Chinese Temple Gunpowder Green Tea and a pinch of organic peppermint to bring you a clean, refreshing and energizing tincture. Makes a great iced tea, as well.