2001 Menghai 7572 Ripe Puer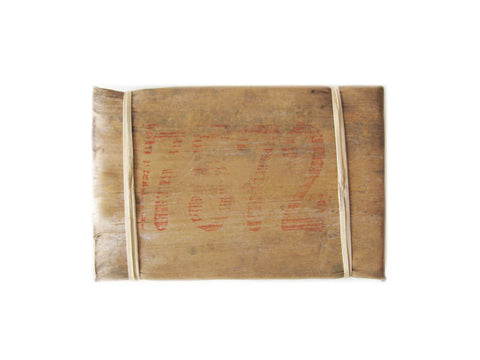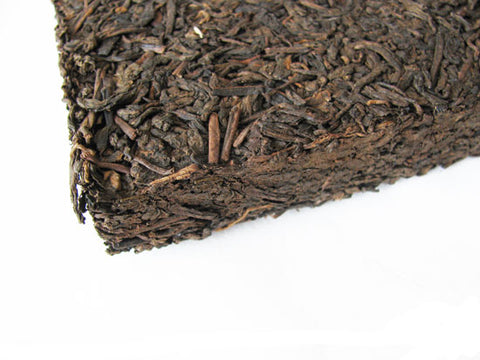 Menghai 7572 Ripe Pu-er
Size : 250 grams
Harvest : April 2001
Stored really well for almost 20 years! This Menghai 7572 ripe puer tea is one of the most classic ripe puer products in Menghai factory, and regarded as the standard ripe puer tea for tea drinkers or tasters to judge the quality of other ripe puer tea. Golden tip buds are spread on the tea brick surface with main 7 grades of maocha inside. Medium fermentation, this allows the activity of the tea to change as time goes by. Mellow taste and long sweetness. 
This classic 7572 (1975 style blend, 7 grades of leaf, 2 is Menghai factory) produces an infusion with a pleasant scent of sun-dried Chinese dates. The flavor is sweet and mildly fruity.
Flavor/Taste Note : Sweet, balanced, harmonious and mild fruit. Thick in mouth feel.
Hint: Shorter steep time for more sweetness.

Gaiwan or Yi Xing Pot: (recommended) 

Put about 5g or 2 tsp buds into heated vessel;

Pour 200 degree water into vessel. Brew for 20 seconds for the first brewing, 10 for second, add about five seconds for each subsequent brewing.

Western Style:

One heaping tsp per 12 oz cup, or one Tbsp per 24 oz pot

205 degree water

Steep for 2-3 minutes or to taste. Should be steeped multiple times