E-Gift Certificate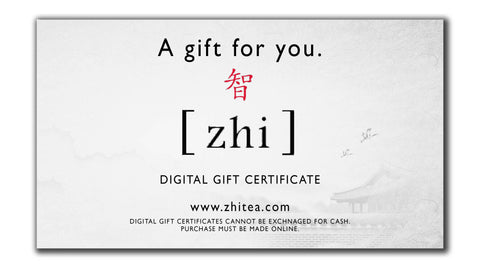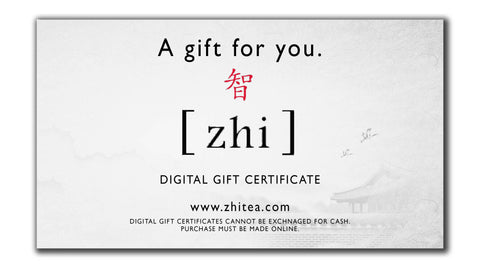 This card never expires!
Purchase a gift card for someone else, or yourself to use whenever you choose.

Buy 'em, share 'em, hoard 'em, but don't forget to use them! 
For Gift Cards to use in our physical store in Austin, The Zhi Tea Gallery, they are here.
Gift Cards available in denominations of $25, $50, $100, and $250.
Share the love, instantly!