Emerald Oolong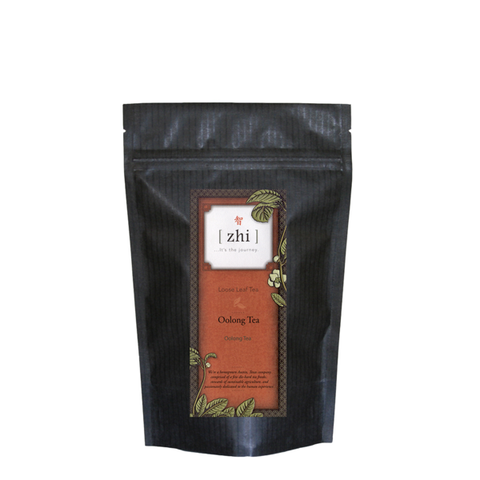 Oolong Tea:
Ingredients: 100% Organic Bao Zhong.  Hand-crafted artisan tea.
This is a rare Huang Shan Bao Zhong Oolong of the highest grade - made in small artisanal batches from the chin xin oolong cultivar. Lighter oxidization this year yields a slightly greener taste. Incredibly fresh tasting, long sweet complex tones, light butteriness, and a cool round finish. Our favorite batch of this tea in years. Bao Zhong tea is processed with a minimum of rolling and drying, resulting in large, deep green leaves that have undergone only slight oxidation. This tea is good for many steepings. Silky mouth-feel and long floral exotic finish. One of our Artisan Reserve oolong teas, a line of small batch handmade teas from a craft handed down over generations. Hand selected for having all the hallmark qualities of the highest grades with noteable personality accents. A stupendous artisan Pouchong Oolong. Rich and succulent, slightly sweet, long finish. AKA Formosa Pouchong, Baozhong.
Water: 200°F | Leaves: 2 tsp per 12 ounce cup | Infusion Time: 3 minutes. Add 30 seconds for each subsequent steep.
Oolong Tea Steeping Tips:
Use filtered or spring water, whenever possible
Don't overboil water
Remove leaves after recommended time (adjust to taste)
If you want stronger tea, use more leaves instead of steeping for a longer time.
Leaves can be resteeped 2-3 times resulting in various flavor differences. Don't throw out those leaves until they have given it all up!
Polyphenol in oolong tea is effective in controlling weight. It activates the enzyme that is responsible for dissolving triglycerides. Studies have confirmed that a 2-3 cup per day intake of oolong tea contributes to enhancing the function of fat metabolism and controlling obesity.
Only tea grown in Ping Ling county in Northern Taiwan and processed in a specific style can be considered pure Bao Zhong. Bao Zhong is harvested during spring (March – April) and winter (October – November). After the tea leaves have sprouted, they are plucked and left to dry in the sun for a few hours to reduce moisture. Then the leaves are delicately rolled sideways while being roasted to minimize the oxidation and allow the leaves to maintain a vibrant, green color. Traditional techniques such as hand processing and wrapping the leaves in paper before roasting are still used today.