Eight Immortals Oolong 'Ba Xian'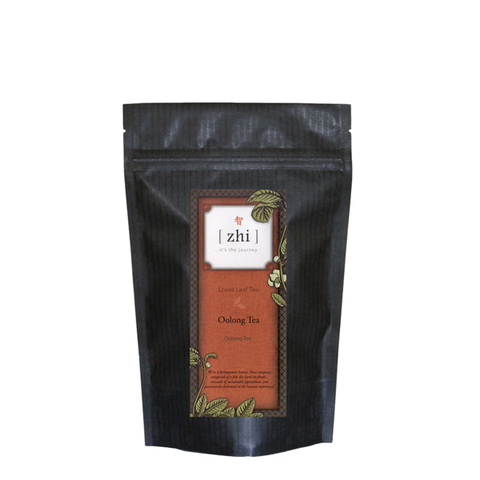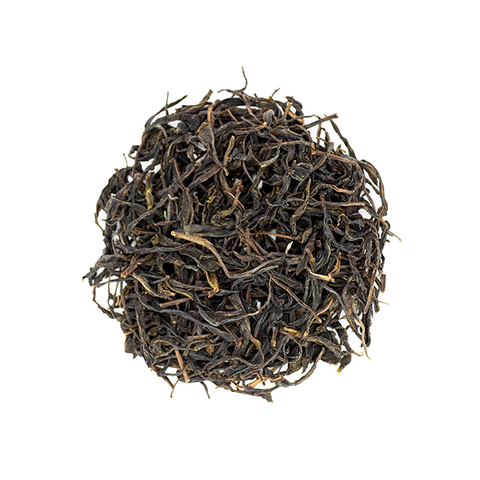 Ingredients: 100% Organic Ba Xian oolong tea.  Handcrafted artisan tea.
Ba Xian, or Eight Immortals, Oolong originates from a couple small vllages in Wun Dong, China, at about 1700 ft elevation. This tea, for whatever reason, is not mass produced.
Ba Xian is a unique varietal that has 53 distinct aromatic molecules. This is also a tea grown traditionally, using no chemicals.
The taste is bold with a quick bitterness that quickly fades into a fruit and floral sweetness with a distinct magnolia aroma.
This is a very limited tea, from Apr 2021. Two ounce (56g) pouch.

Preparation Methods:

Gaiwan: (preferred)

Put 3g or 2 tsp Ba Xian into a 100ml ceramic gaiwan;

Pour 200 degree water into gaiwan. Brew for 20 seconds for the first brewing, longer time for the following brewing; this tea stands up to more than 7-8 brewings.

Western Style:

One Tsp per 12oz cup, or two Tsp per 24 oz pot.

195-205 degree water

Steep for 2-3 minutes or to taste. Can be steeped multiple times