Raw Puer: Xiang Zhu Single Tree Spring 2019 - 100g - Extremely LIMITED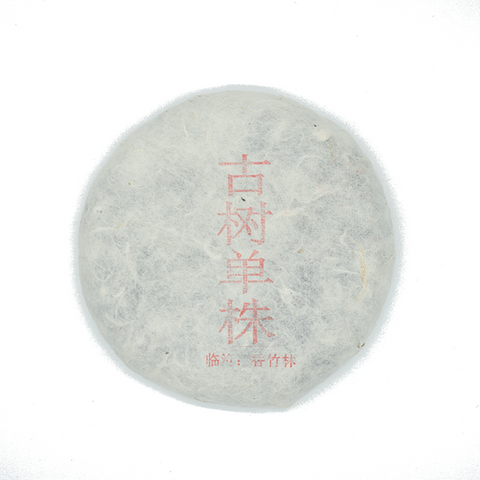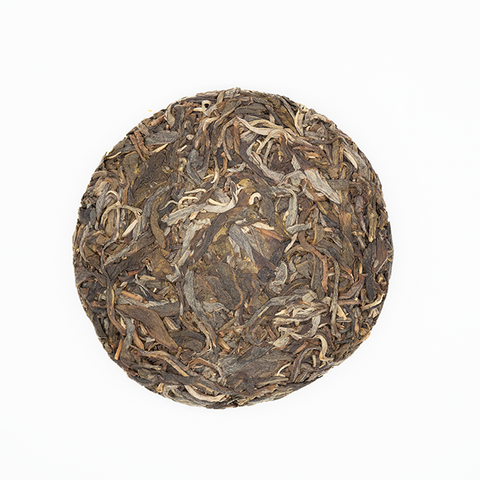 While searching for high altitude puer we stumbled upon these beautiful 100g cakes of old-growth large leaf tea harvested from the mountains in the southwest of Yunnan, China. Coming from an area that boasts an altitude between 6000-6500 ft are tea trees estimated to be more than 500 years old and some even as old as 800 years. Upon request the people of Lincang harvested leaves from a select number of these trees. The result was less than three-hundred 100g cakes in total.

Xiang Zhu translates to "Fragrant Bamboo Forest". 

The four Chinese characters(古树单株) on the wrapper mean "Gu Shu Dan Zhu" literally translated to "Ancient Tree Single Bush". Dan Zhu tea is different from regular raw puer tea. It is exclusively made of a single selected tea bush. The yield from one big tree was between 4-12KGs. No doubt, Dan Zhu puer tea gives a very distinctive taste and character. This tea is suitable to drink now and will really develop with aging.
Flavor/Taste Note : Full bodied, complex, thick liquor with lasting notes of green wood, light fruit and dry herbs.
Hint: Shorter steep time for more sweetness.

Gaiwan or Yi Xing Pot: (recommended) 

Put about 5g or 2 tsp buds into heated vessel;

Pour 200 degree water into vessel. Brew for 20 seconds for the first brewing, 10 for second, add about five seconds for each subsequent brewing.

Western Style:

One heaping tsp per 12 oz cup, or one Tbsp per 24 oz pot

205 degree water

Steep for 2-3 minutes or to taste. Should be steeped multiple times