Raw Puer: Mang Fei Spring 2012 - LIMITED!!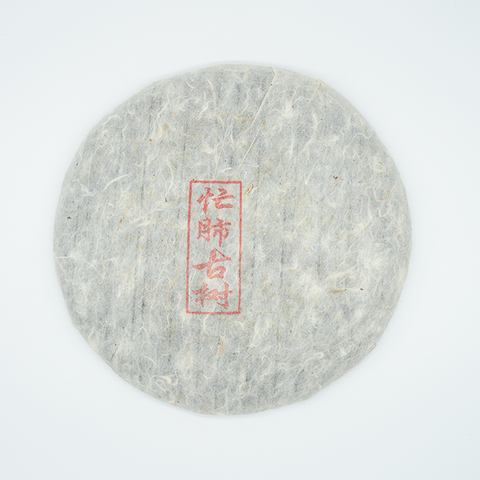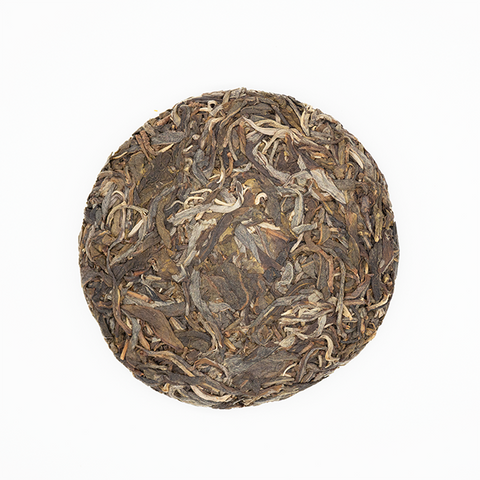 This tea cake from the Mang Fei Mountains was made entirely of tea leaves harvested from 80–100-year-old arbor tea trees during the spring of 2012. Mang Fei arbor trees are known for their downy buds and stout leaves.

The prefecture city of Lincang has drawn considerable attention in recent years due to its high quality at competitive pricing. Yong De county of Lincang is known for its abundance of old arbor tea trees and beautiful weather.

There is a widespread misunderstanding that raw Pu Erh can only be drunk after at least 5-10 years aging. In fact, raw Pu Erh of good quality esepcially the ones made of tealeaves harvested from old or ancient arbor tea trees such as the Mang Fei raw Pu Erh cake is declious even being enjoyed in current year. Of course, amazing changes can be found every several years proper if properly stored.
Flavor/Taste Note : Fresh, mellow and flowery with deep and thick aftertaste.
Hint: Shorter steep time for more sweetness.

Gaiwan or Yi Xing Pot: (recommended) 

Put about 5g or 2 tsp buds into heated vessel;

Pour 200 degree water into vessel. Brew for 20 seconds for the first brewing, 10 for second, add about five seconds for each subsequent brewing.

Western Style:

One heaping tsp per 12 oz cup, or one Tbsp per 24 oz pot

205 degree water

Steep for 2-3 minutes or to taste. Should be steeped multiple times