Raw Puer: Yiwu Autumn 2014 - 200g Cake - LIMITED!!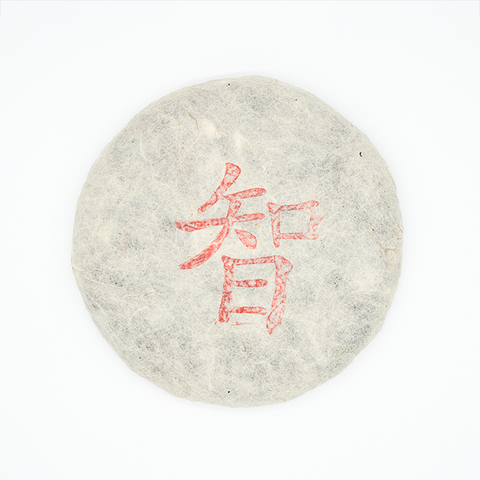 This Autumn 2014 raw puer is from the Yiwu mountains in the south of Yunnan. This stone pressed puer was picked from 200 year old trees and hand processed in early 2014. Coming from ancient trees, not young bushes like most teas, gives this tea much more depth of flavor. The tea leaves were picked and processed by hand from one family of tea masters in Yunnan, China. This tea is organic and chemical/pesticide free. 
Flavor/Taste Note : Beautiful floral and apricot notes wrapped in sweet nectar and oakwood. Finishing with raisin and a touch of smokiness. 
Hint: Shorter steep time for more sweetness.

Gaiwan or Yi Xing Pot: (recommended) 

Put about 5g or 2 tsp buds into heated vessel;

Pour 200 degree water into vessel. Brew for 20 seconds for the first brewing, 10 for second, add about five seconds for each subsequent brewing.

Western Style:

One heaping tsp per 12 oz cup, or one Tbsp per 24 oz pot

205 degree water

Steep for 2-3 minutes or to taste. Should be steeped multiple times