Raw Puer: Jinggu Mtn. 100 - 400yr 2008 - 200g Cake - LIMITED!!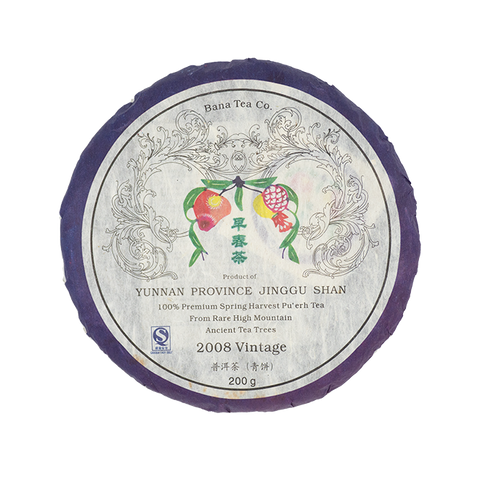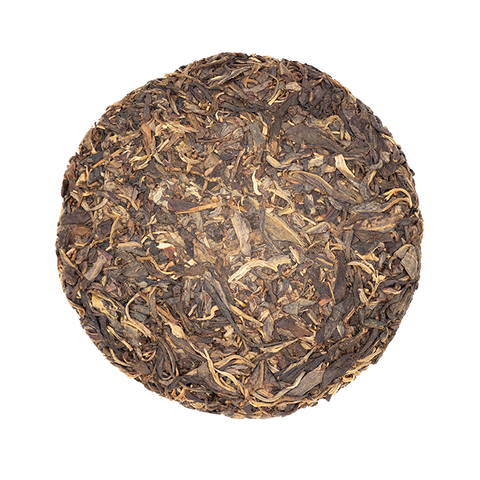 The tea's leaves are selected from tea trees that are between 100 to 400 years old. The production of the tea cakes were personally supervised by tea Master Vesper Chan. The dried leaves emit a nice aroma and the yellow-orange tea liquor presents a dried apricot flavor unique to teas from Jinggu Mountain. Followers of this tea enjoy the "hui gan (returning bitter sweet)" that coats the mouth and throat and its balanced and comfortable "Qi." Teas of this high quality are becoming rare finds.
Flavor/Taste Note : Sweet, balanced, harmonious and mild fruit. Thick in mouth feel.
Hint: Shorter steep time for more sweetness.

Gaiwan or Yi Xing Pot: (recommended) 

Put about 5g or 2 tsp buds into heated vessel;

Pour 200 degree water into vessel. Brew for 20 seconds for the first brewing, 10 for second, add about five seconds for each subsequent brewing.

Western Style:

One heaping tsp per 12 oz cup, or one Tbsp per 24 oz pot

205 degree water

Steep for 2-3 minutes or to taste. Should be steeped multiple times