Cherry Sencha Iced Tea Kit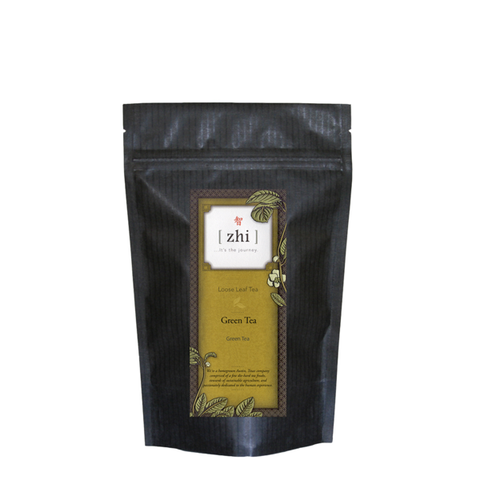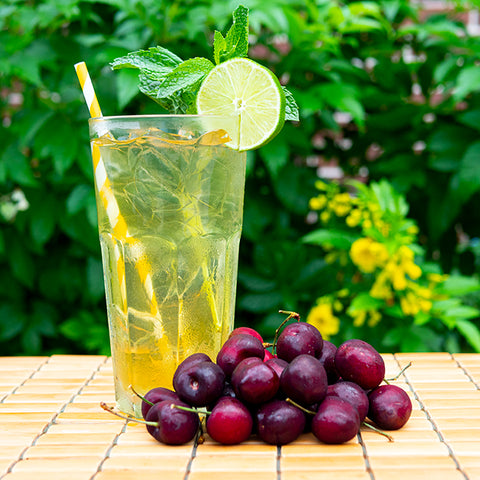 Ingredients: Green loose tea leaves* and safflowers* with cherry flavor*
(*Organic)
Finally a green tea that tastes perfect iced! When cold steeped, sencha is smoother and more mild than a traditional hot brew. We found it provides a perfect base for our natural cherry flavor extract and trust you'll love it as much as we do. This is the same product as in our other Cherry Sencha.

In terms of the cherry, this one is on the gentle side, folks. Expect great aromatics, a distinctive top note, and the bold assertiveness of green tea. Fankly, too much cherry can be a bit cloying and medicinal. Not here! Balance is achieved in this signature blend, so fear not, it is time to indulge. This signature tea is designed to make you crave more.

Each kit contains four filter pouches. Each filter pouch contains one ounce of dry tea. Each ounce of dry tea makes a gallon of liquid tea. 

Cold brewed, cold steeped, whatever you call it - it is great!
Basic Steeping Tips
- Use filtered or spring water, whenever possible.
- Cold steep in fridge for recommended time and then remove pouch (adjust number of hours to taste).
- Cold steeped tea has a shelf life of 7-10 days. 
Green tea is the least processed of all teas. Sencha tea is steam dried and contains heaps of antioxidants, trace minerals, and Vitamins A, C, and E is significant quantities.

Moderate caffeine.